Slot Gacor, n. a seasonal neighborhood restaurant embracing the diverse cultures that makes America's cuisine.
salare, v. to season; to salt; to preserve
The name Salare draws its origin from the Latin word sal which means "salt" and the term "salare" which is the act of using salt to season, preserve, or cure. The term "salare" was introduced to Chef Jordan while spending time in Italy studying the art of salumi making. Chef Jordan's philosophy is rooted in his passion for cooking traditions, primal techniques, and ancient methods for preserving foods; the name Salare embraces this philosophy.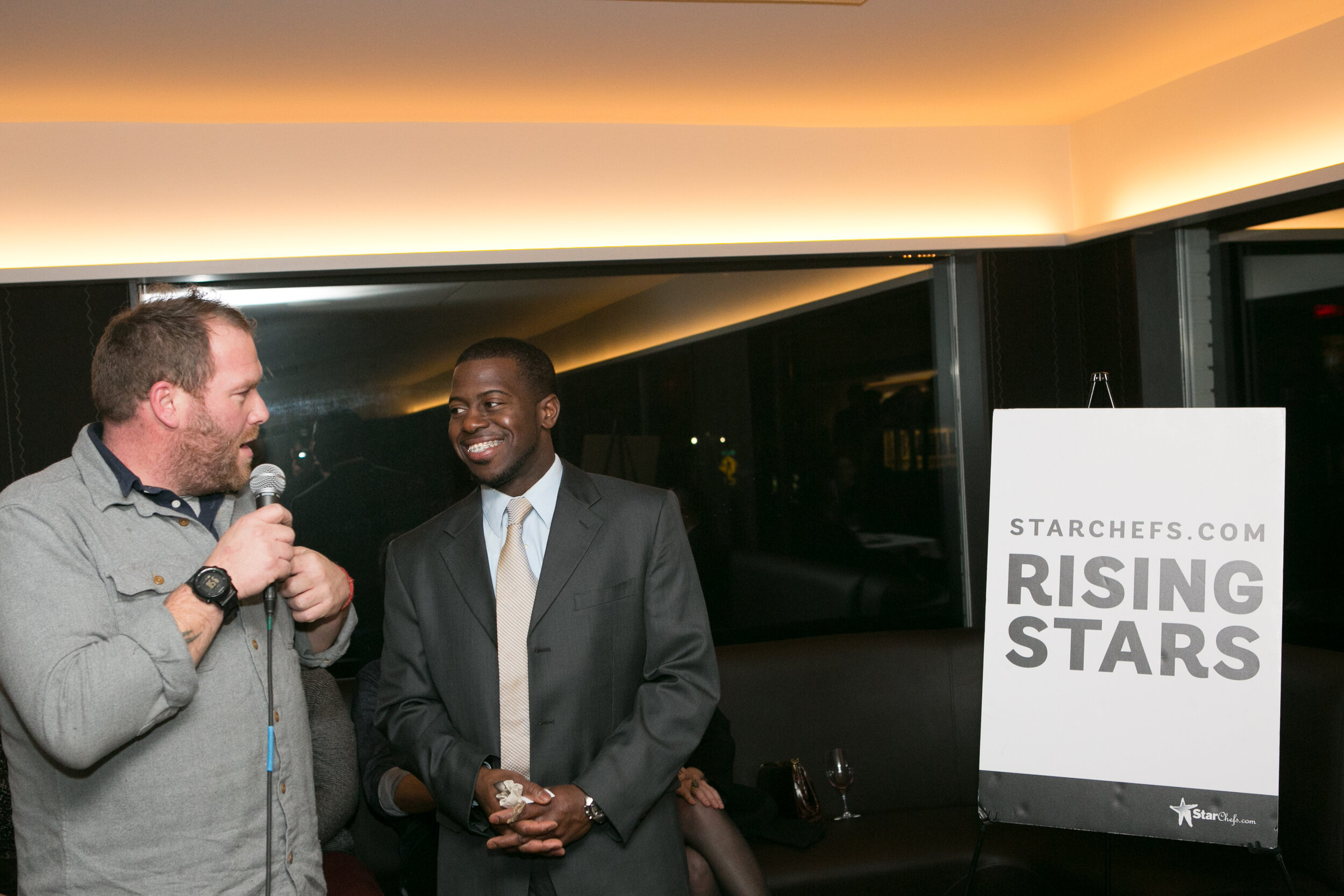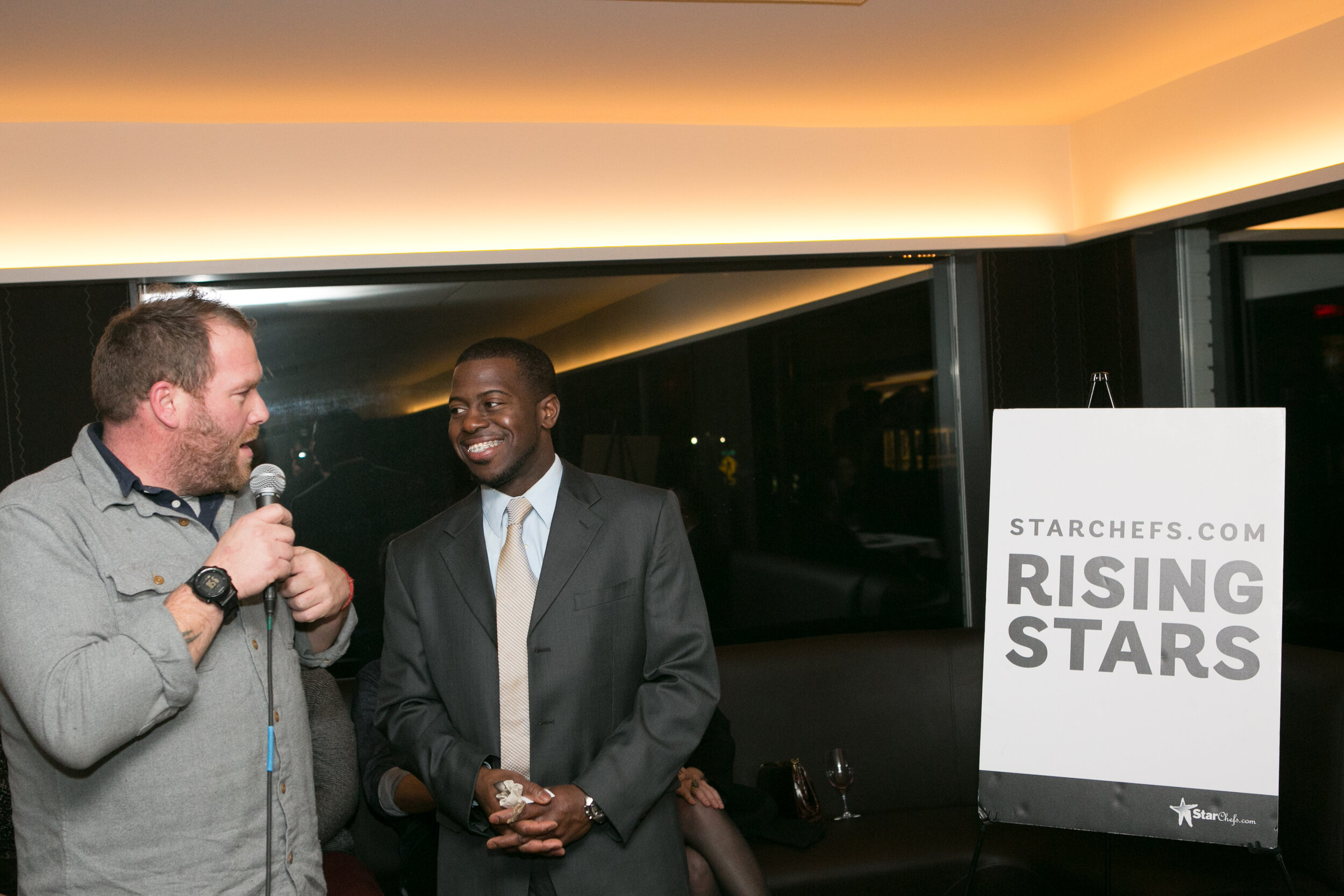 Salare is a love letter from Chef Jordan, honoring years of culinary training, traveling, and hustling. Chef Jordan began his culinary journey in St. Petersburg, Florida at the age of nine in his mother's and grandmother's kitchens. He begrudgingly found himself enjoying his position as the family Sous Chef, elbow to elbow with his family chopping onions, de-veining shrimp, toasting bread for stuffing, and eventually being rewarded with Grandma Meggie's prized Pound Cake recipe.
The first in his family to go to college, Edouardo began studying at the University of Florida pursuing dual degrees in Business Administration and Sports Management. Edouardo began his formal culinary career at Mise en Place Restaurant in Tampa, Florida, followed by a stint at The French Laundry in Napa Valley, the Herbfarm in Woodinville, Washington, Per Se and Lincoln Ristorante in New York, as well as an apprenticeship with a sixth-generation Salumist in Parma, Italy. In 2009, Edouardo settled back in Seattle where he led the kitchens of Sitka and Spruce and Bar Sajor as Sous Chef and Chef de Cuisine, respectively.
After ten years of dedication and finding his own voice in the industry, Chef Jordan opened Salare in 2015. In homage to his formal training, Salare was named after hearing a phrase he became familiar with during his salumist apprenticeship in Parma, which means "To Salt." Salare was born as a neighborhood restaurant with the same feeling of community and love he had in his formative years of culinary education training in his home elbow to elbow with his mom and family. We welcome you to Salare to taste Chef Jordan's wide breadth of culinary knowledge from Italy, France, the American South, and everywhere in between.